About Us
JustServe.org is a website where the volunteer needs of organizations are posted, and volunteers search for opportunities to enhance the quality of life in the community.
JustServe is a free service that links community volunteer needs with volunteers and does not discriminate based on race, religion, gender, ethnicity, or sexual orientation in posting projects or in encouraging volunteers to serve according to our guidelines.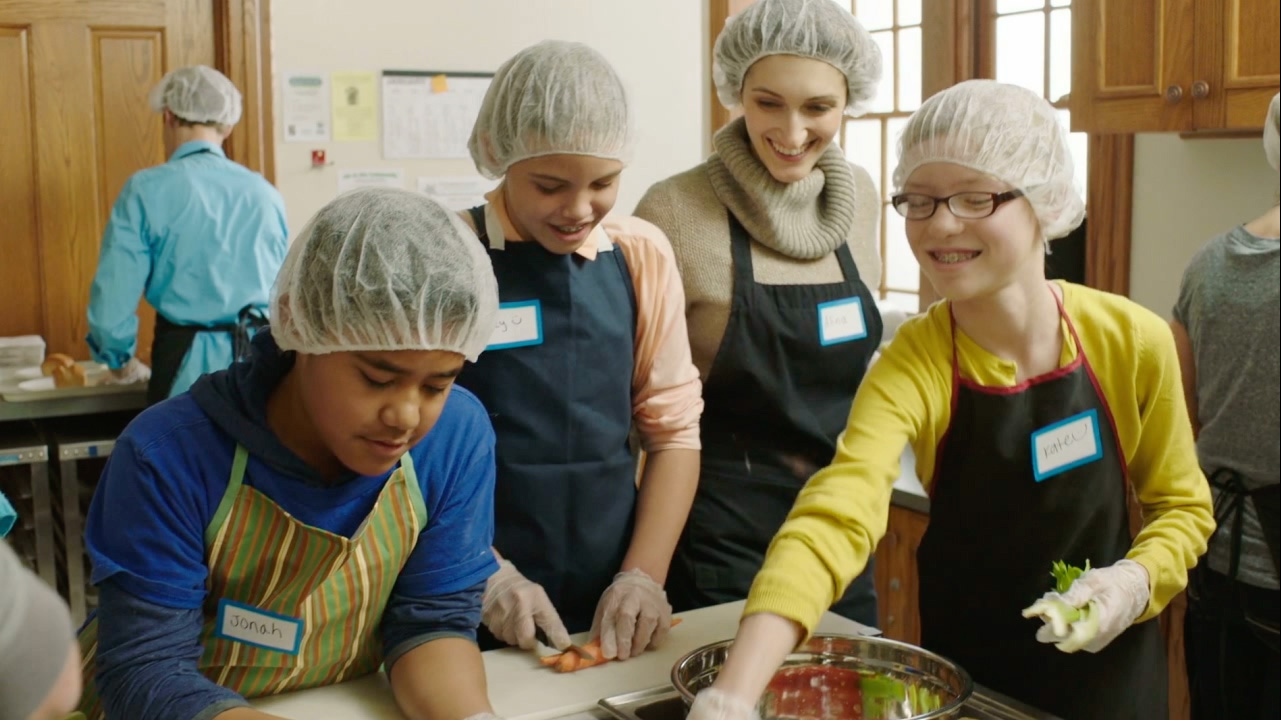 JustServe Introduction Video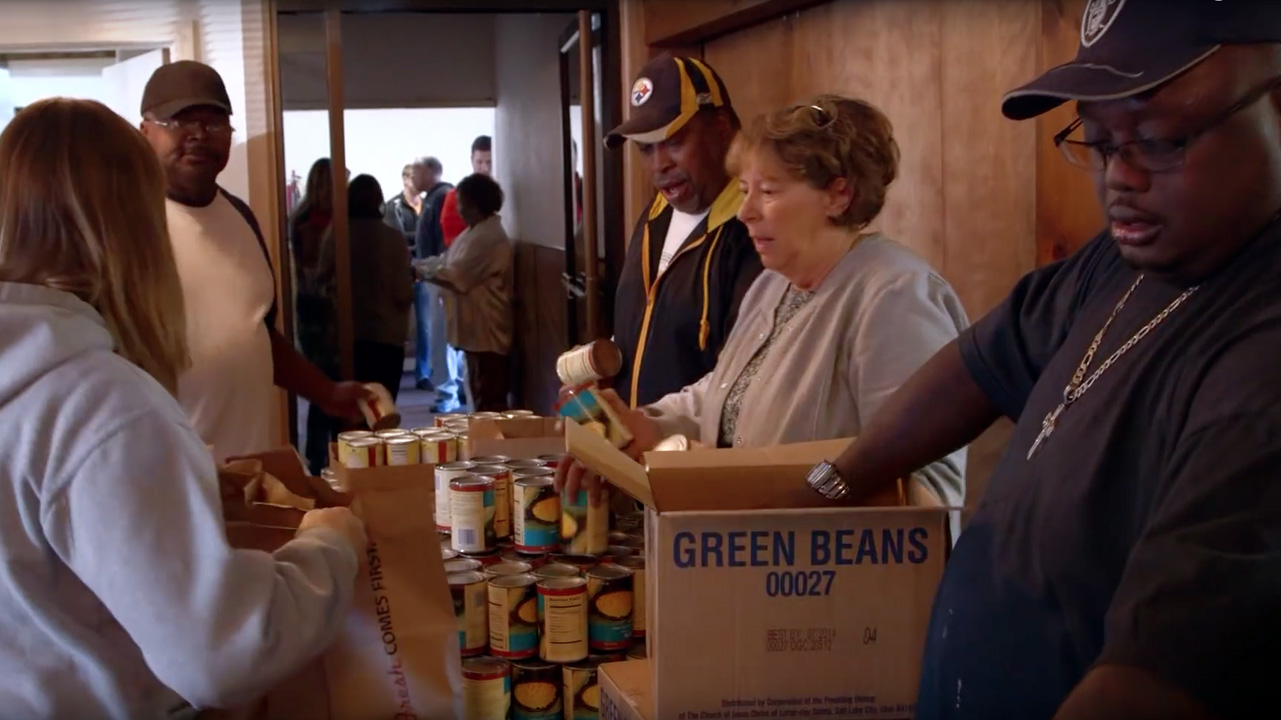 Why Communities Adopt JustServe.org
How It Works
Find a Project
Discover a local service opportunity based on your interests.
Invite Friends
Ask friends to serve with you through a simple invite.
Help Out
Serve at the project with friends and community members.
Connect with the Community
Build lasting connections and unity in the community.
Sign up today to start making a difference in the community. You'll get email notifications when new projects are posted in your area.
JustServe Advisory Council
The JustServe Advisory Council is made up of leaders in a wide variety of charitable organizations and other enterprises with a focus on volunteer service. We gratefully acknowledge the contributions of each of the council members.
Matt Bertram
VP
American Red Cross
Sean Callahan
CEO
Catholic Relief Services
Paul Cobb
Post News Group
Kaira Esgate
CEO
America's Service Commission
Sharon Eubank
Humanitarian Division Director
The Church of Jesus Christ of Latter-day Saints
John Hewko
CEO
Rotary International
Jolene Hodder
Commissioner
Salvation Army
Kenneth Hodder
National Commander
Salvation Army
Larry Keeley
Doblin Group
Dr. Zaher Sahloul
President
Med Global
April Wood
President
National VOAD
Why Volunteer?
We may not solve world hunger immediately, but we're convinced that by serving with each other in our local communities, we're paving the way for much broader changes. Our individual efforts don't need to be huge—a little bit of change here, a few hours there—but even small efforts quickly add up to make a real difference.
As we work side-by-side and learn from each other, mutual understanding increases, misconceptions can be corrected, and new friendships are built.
Community Guidelines
The best service opportunities are collaborative—working side by side with others in faith-based, nonprofit, community, and government organizations.

Community service opportunities should enhance the quality of life in the community and assist the poor and those in need.

JustServe projects should not have a political or other advocacy focus, be for-profit oriented, or directly involve volunteers in soliciting or handling money or other prohibited activities.
Attempting to influence legislation.

Organizing or engaging in protests, petitions, boycotts, or strikes.

Assisting, promoting, or deterring union organizing.

Impairing existing contracts for services or collective bargaining agreements.

Engaging in partisan political activities or other activities designed to influence the outcome of an election to any public office.

Participating in or endorsing events or activities that are likely to include advocacy for or against political parties, political platforms, political candidates, proposed legislation, or elected officials.

Engaging in religious instruction, conducting worship services, providing instruction as part of a program that includes mandatory religious instruction or worship, or engaging in any form of religious proselytization.

Providing a direct benefit to:

A business organized for profit.

A labor union.

A partisan political organization.

A nonprofit organization that fails to comply with restrictions on political activities or lobbying contained in section 501 (c)(3) of the Internal Revenue Code of 1986 of the United States or any similar applicable local laws or regulations.

Conducting a voter registration drive or raising funds for voter registration drives.
Contact your local specialist.
Learn more about JustServe or how your organization might benefit by partnering with us. We will invite the nearest JustServe volunteer specialist to contact you.